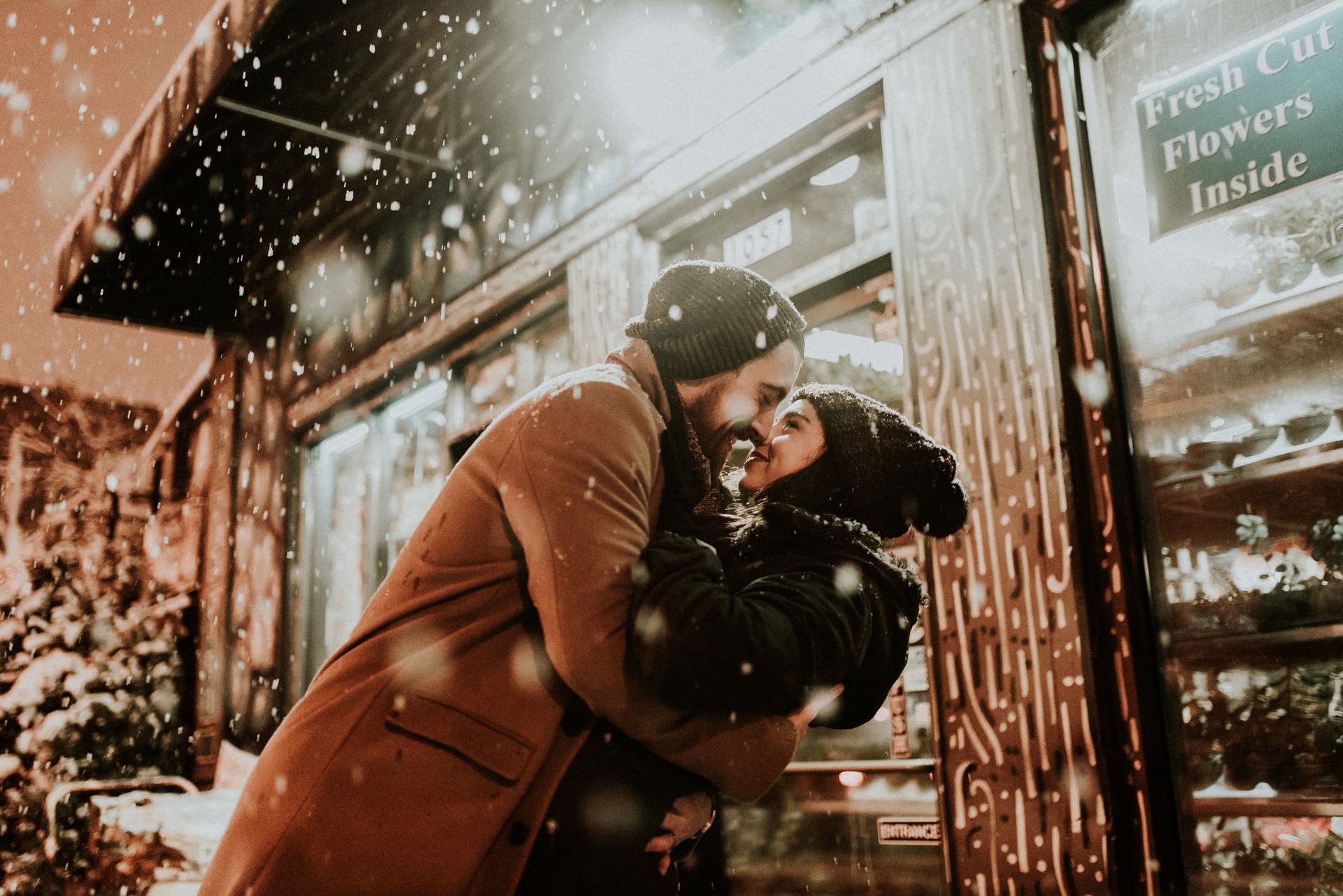 Online dating is massive. There are well over 100 million singles on internet dating and matchmaking sites right now, looking for dates, relationships and more.
Navigating the ins and outs, and ups and downs of online dating can be a bit tricky, but luckily here are 7 essential tips for you as an online dater.
1. Know What You're Looking For
This means choosing the right dating website, do I want a matchmaking service as well as a dating service? Am I looking for a life partner, a marriage or a casual date? Perhaps you want to date a doctor, someone in the armed services or a vegetarian. If this is the case there are loads of niche online dating websites to choose from
2. Keep A Detailed Profile
Detailed and interesting are a great combination that work wonders for online dating profiles. Fan of Bob Dylan? Stick it on there. Passion for Irish Wolf Hounds? Put it up.
Details on your profile mean that people can find out more about you. This makes it a lot easier for people with similar interests to get in touch.
3. Quality Photos
Your main profile picture should be a head and shoulders picture of you smiling. Pictures on profiles are not optional, as profiles with pictures are between 9 and 14 times more likely to get responses than those without. Try to also get some pictures of you doing a hobby you enjoy, as these can act as great conversation starters and help to tell more about you.
4. Honesty Is The Best Policy.
It might be tempting to lie about your height or weight on your profile, but this has a few major disadvantages. If you're a short guy or a large girl and you arrange a date with someone who likes shorter guys or larger girls then you're all set! If you're dishonest about it, you'll mislead someone and that can really damage your first impression.
5. Be Polite
Other people on online dating sites are just like you remember, so show them some respect by being courteous and avoid being rude or lewd. make you of "Please" and Thank You". If you need to say "no" to someone simply say that you are looking for specific qualities and that they shouldn't take it personally.
6. Stay Safe
Not everyone on online dating sites has honest intentions. Be sure to stay safe by always meeting in a public place and avoiding alcohol on first dates. Never give away personal or banking details over the internet. They could be used against you by scammers. If you are not sure if someone is genuine or not, ask them for a picture of them reading that days paper. Genuine people are all to happy to oblige these sorts of requests.
7. Have Fun!
This is quite possibly the most important piece of advice for any would be online dater. This has to be an enjoyable experience so take steps to keep it that way. It is important to relax and not be overly serious. A sense of humor is important in the world of online dating as well as in the real world.
Article Source: http://EzineArticles.com/7660351